M
e
a
l
t
i
m
e
s
d
o
n
'
t
n
e
e
d
t
o
b
e
s
t
r
e
s
s
f
u
l
Nurseries are the dependable fall-back for parents in an increasingly busy time to be alive, and we know running a nursery is no mean feat. With free childcare hours being upped by the government and allergen control becoming increasingly difficult, there's more pressure than ever on nurseries as you help nourish our next generation.
At Nursery meals by apetito, our strict allergen control and simple ordering system mean you can take the stress out of meal times with safe, delicious, healthy nursery meals – delivered at your convenience.
That means you can spend less time worrying about the food, and more time focusing on them.
H
e
a
l
t
h
y
n
u
r
s
e
r
y
m
e
a
l
s
y
o
u
r
k
i
d
s
w
i
l
l
l
o
o
k
f
o
r
w
a
r
d
t
o
Our nutritional menus are crafted with care by our chefs and dietitians to make sure your little ones leave the table full and nourished. Our in-house chefs use only the finest ingredients to create delicious, quality meals that your children will love. And they're delivered at your convenience, ready for you to cook and serve to your children.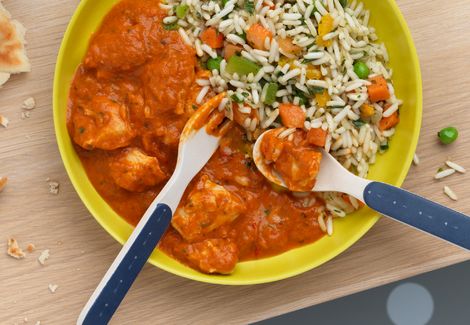 W
h
a
t
o
u
r
c
u
s
t
o
m
e
r
s
t
h
i
n
k
Donna - Fullers Nursery Day Nursery
Amy - The Wendy House Day Nursery